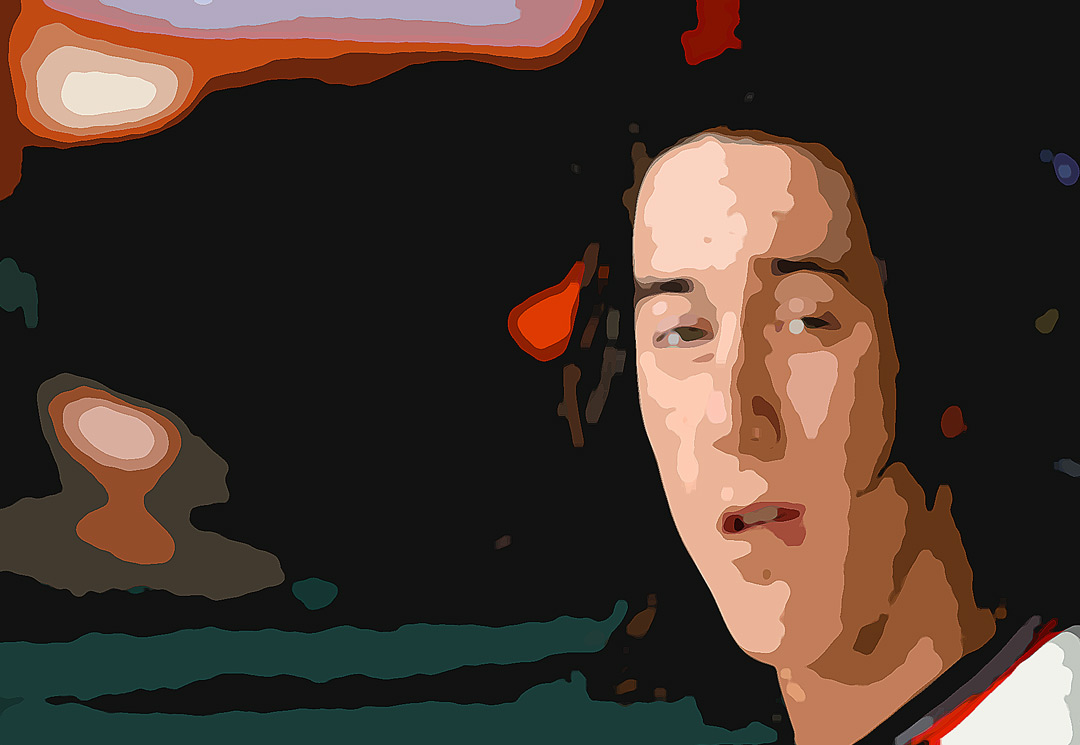 Hey there snowballs, Joe Schlombowski here, with another "general manager" off season tip.
So, I'm thinking the Giants oughta sign Cheech & Chong. I mean, if an itty-bitty bag of weed can turn Lincecum into a Nolan Ryan/Louis Tiant hybrid … imagine, just imagine what those two could do. Friggin' lights out, that's what.
Besides, I think half the San Francisco population has a prescription for medical marijuana, so it's a natural fit. And think of the cross promotion possibilities with fast food joints. You could have Munchies Night, or Jack in the Bong Night … stuff like that. I'm tellin' you that ballpark would be packed. Nobody would care about the outcome, but it would be packed.
Anyway, that's my tip for you, Brian Sabean.
You're welcome, pal.
Joe