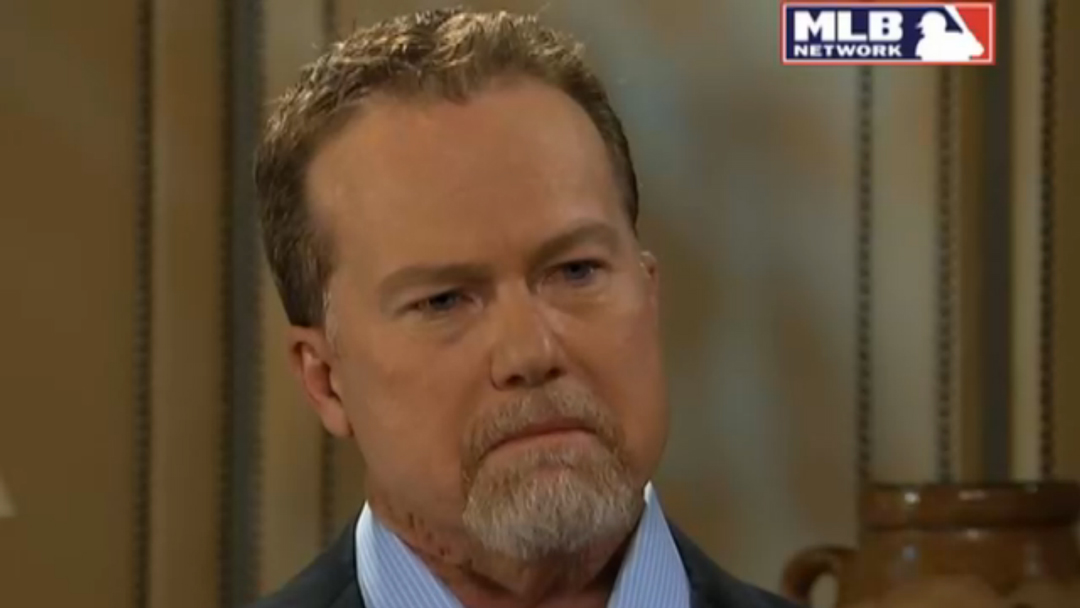 I got one friggin' question for Mark McGwire … if performance-enhancing drugs don't enhance your performance, bat rack, then why are they called 'performance-enhancing drugs'?
I'd say the guy is smokin' crack, but crack probably doesn't have an any effect on him.
Whoever or whatever is controlling Big Mac — perhaps aliens, or maybe a wizard or Barry Bonds — has convinced him that he, Mark McGwire, is the only human on the planet that is immune to the effects of anabolic steroids. His physiology is different than the rest of us. He is a species of one.
Apparently this major piece of beefcake doesn't think steroids had one iota of influence on his home run production; says the good Lord gave him the strength to be a home run hitter. Too friggin' bad he didn't give him enough strength to tell the truth. I'll tell you what, pallie … you wanna see an enhanced performance? Watch the Costas interview. McGwire could get a guest shot on Inside the Actor's Studio based on that. He's got the quivering lip. He's got the cracking voice. For a minute there I thought I was watching Vivien Leigh in Gone With the Wind. Criminy. Get me a tissue, Tito.
So I guess, according to the special sauce inside Big Mac's head, the Olympic Committee ought to rescind their ban on performance-enhancing drugs. Right?
Joe