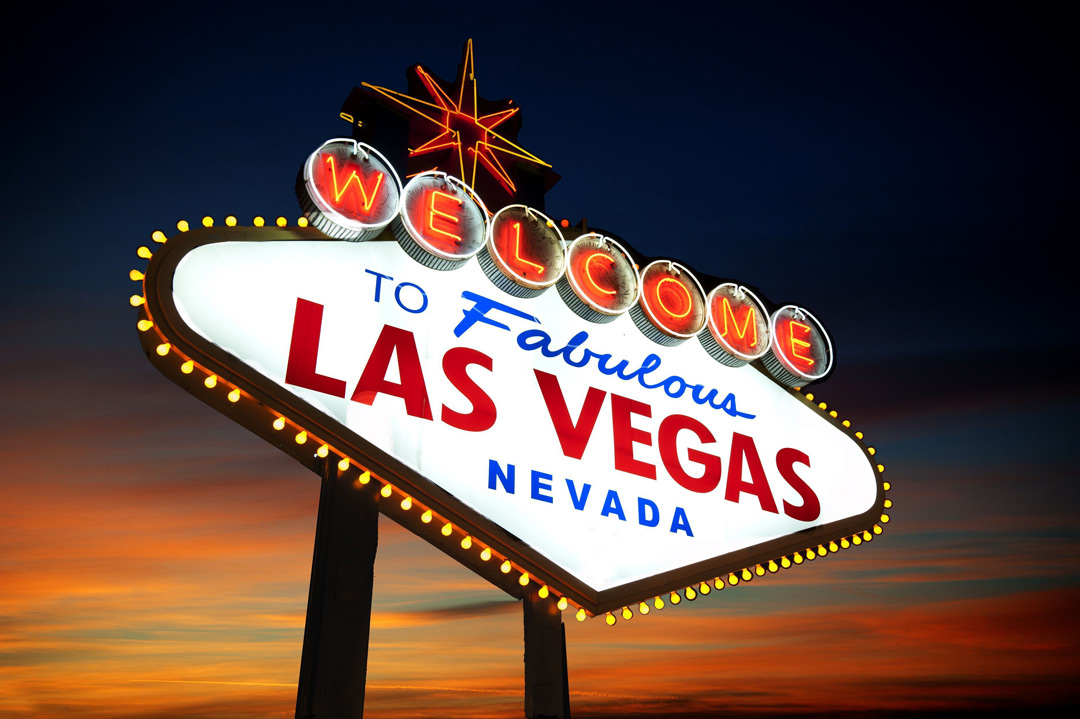 The Cubs ended their spring in Ho Ho Kam in a way that reminds us that they are, in fact, the Chicago Cubs. They ended up a couple of games below .500 and blew an 8th inning lead in the spring finale, losing to the Mariners 6-4. Another typical March; in like a lamb, out like a lamb. I hope they can locate some lion from April forward. But I also hope for Hugh Hefner to turn over the keys to the mansion, and everything female in it.
Las Vegas currently has us at 75/1 to win the Series this year. I know that sounds hopeless, but they've also got 6 teams listed with worse odds than that, including the Astros at 300/1. I mean, compared to that … we're a friggin' lock.
Bottom line is this; we're currently tied for first. Spring hope is eternal, my friend.
Joe