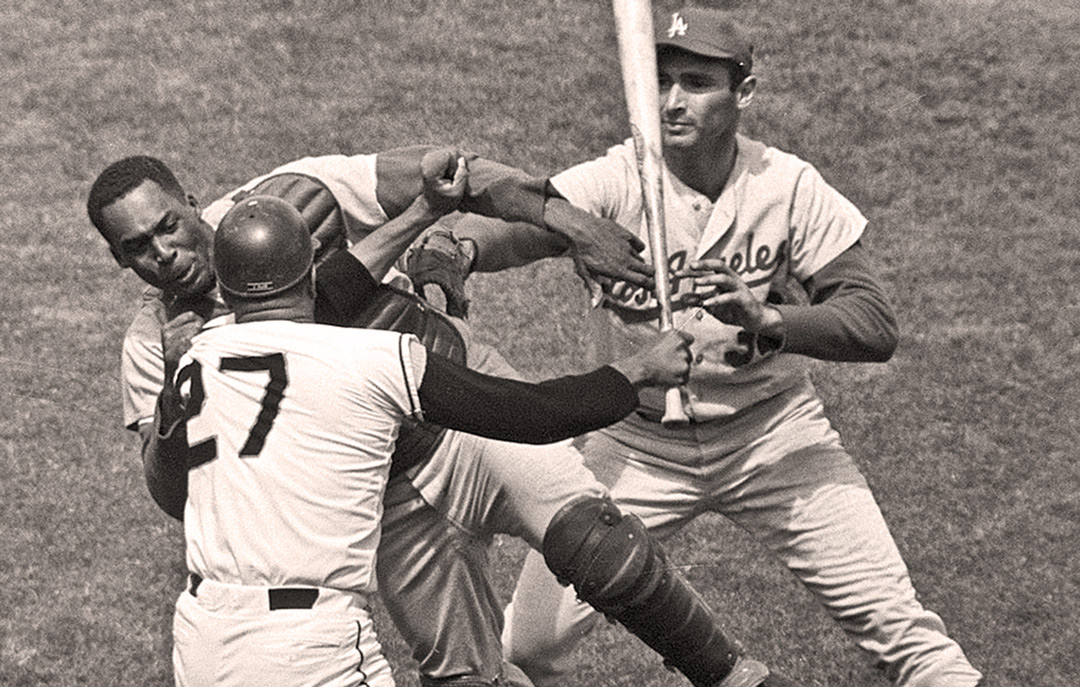 Code:  \ˈkōd\
1) a set of laws or regulations
2) a set of ideas or rules about how to behave
Codes, unlike rules, are often unwritten and informal. No official book. No company manual. No government-like posters in the lunch room. They're phantom collections of understandings between members of a group. For example, Chicago has a hot dog code that says you never, ever, never, never ever put ketchup on a hot dog; there's no law preventing it, but if you're from the Windy City you just wouldn't ever do that. And if you did, you'd have to take the extra-large ration of doo doo — justifiable, by the way — that your friends would dish.
There are other kinds of codes, too. Like, say, a code of ethics. That's the kinda thing Hillary Clinton wouldn't recognize if it jumped up and took a bite out of her pantsuit-wearin' donkey. Another would be a code of conduct. Donald Trump couldn't identify that one if it was sittin' on top of whatever it is that's already sittin' on top of his head. But that's not what's at issue here. In November, yes. What I'm talkin' about now, though, is a code of honor. Semper Fidelis is the Marine Corp version. It means remaining faithful to the mission, to each other, to the Corps and to country, regardless of whatever kinda hell is happening all around them. Even the Mafia has a code. It's called Omertà, and it means you never rat on your friends, you don't cooperate with authorities, and you keep your nose outta the illegal actions of others. If you're a wise guy, Omertà isn't something you wanna treat with a casual attitude; like Alfonso Soriano used to have in the batter's box. You could end up wearin' cement shoes. If you've ever seen Prince Fielder run, you'd know that's somethin' you want to avoid.
Which brings me to the point; that unwritten code in baseball that says if one of your guys takes out one of our guys — whether it's a hard slide into second base or some chin music that actually hits a high note — there's gonna be some kinda retaliation. It's part of the game — even the sissified, pink tutu-wearin', give-a-warning-to-both-teams version Bud Selig turned it into. When I was a kid though, if you did a Chase Utley against the Cards, for example, you'd have to expect Bob Gibson to attempt a little brain surgery on you the next time you came to the plate. Not givin' someone a tit when they've obviously tatted you is just plain cowardly, my friend. It's baseball, not figure skating, and if you're gonna put on the uni it's your duty to stick up for each other. Period. Plus, it adds a dimension of Omertà to things, cuz you never know when, where or necessarily who is gonna pay the price. Bryce Harper thinks flippin' bats and admiring your own work at the plate makes the game more interesting? That's just ego in a very jackassian sorta way. Throwing a 97 mph heater at a guy's numbers, on the other hand, tends to start a conversation — one that uses ALL the words in the english language, and that sometimes ends up in a spontaneous all-team dance on the infield grass. Now that's interesting, pallie. You can keep your friggin' bat flip.