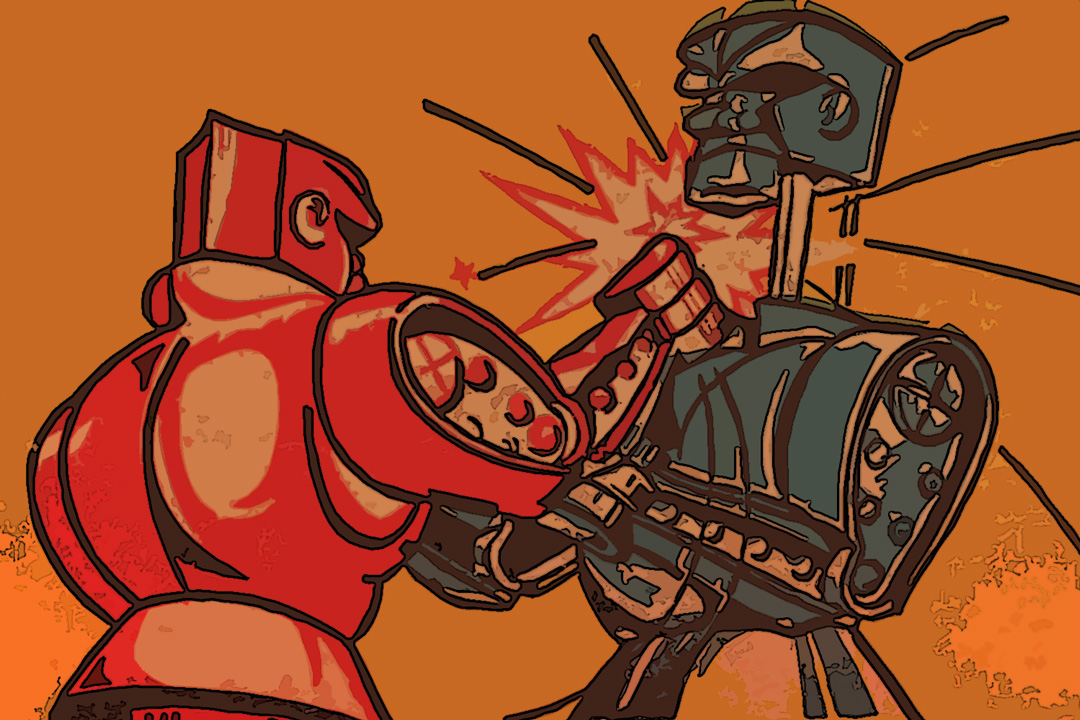 I don't know about you, but I feel like I've been stranded in the middle of the baseball desert, dyin' of a thirst that's only gonna get quenched by drinkin' the metaphorical blood of the Mets. It's not just that they waterboarded us in the playoffs last year … it's that they found a way to do that after we zeroed them in the season series, 7-zip. I practically went into some kinda painintheassic shock, which admittedly isn't as bad as your hypovolemic or neurogenic or anaphylactic shocks, but it hurts like a beach ball sized hemorrhoid. Anyway, I've been impatiently waiting for this series cuz it's our chance to reassert our obvious superiority over the flowing locks of Noah Syndergaard, the 57-inch waistline of Bartolo Colon and the rest of that group of Queens … I mean from Queens.
What happened last year just doesn't add up for me, cuz theoretically the Cubbies got a lot better AFTER we swept the Mets during the regular season. We called up Schwarber, who basically was Babe Ruth reincarnated for the rest of the season, moved Castro to 2nd and added Russell, although he was injured for the post season. But Baez stepped into his slot so there were really no beats skipped there. Not enough to put us on a 4 game skid against that bunch of plankton anyway.
As David Schoenfield points out, it seems like we've got an edge this year, and I'm talkin' Game of Thrones, swingin' Valyrian steel sword edge, pal. Better pitching, better hitting, waaaaaay better record, more confidence, better uniforms, better city, better fans, better hot dogs, better pizza. Gettin' carried away there, but you get my point. I'd like to say if the Cubs lose this series I'll eat my truck, but I said that about The Donald becoming the nominee of the Republican party, and look how that turned out.
Game starts in a couple of hours. That oughta be enough time to pin the hell outta my Steven Matz doll.
Joe