· Joe Sez, News · Adam Jones, Aroldis Chapman, Baseball Tonight, Chicago Cubs, Colin Kaepernick, Joe Maddon, Jon Lester, Kris Bryant, Sports Illustrated, SportsCenter, Steve Bartman, Theo Epstein, Time Magazine, Time Warner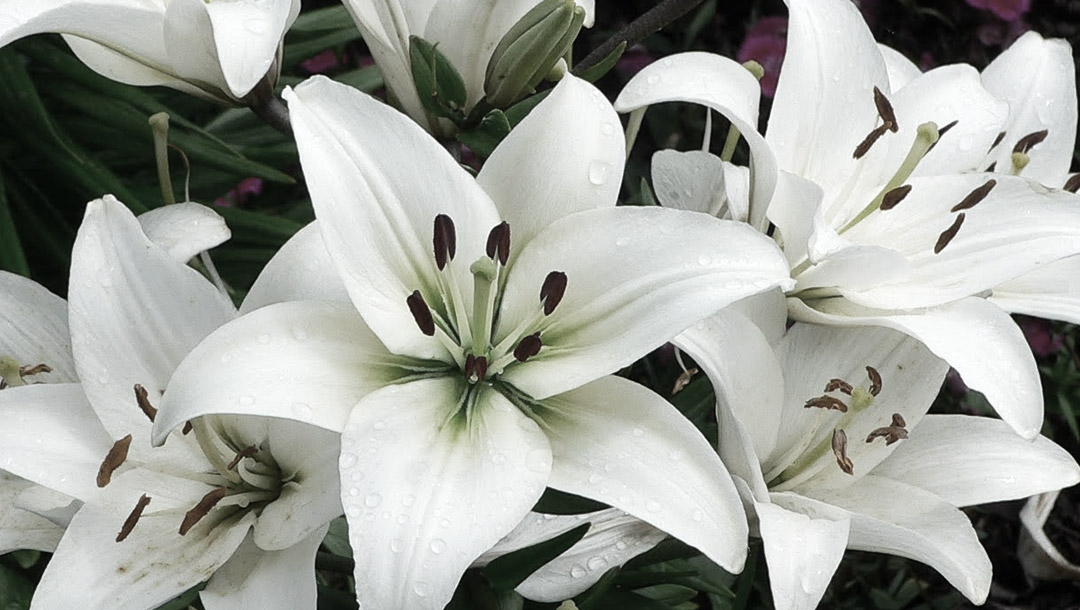 I've been a Cubs fan since before the Big Bang, so you can imagine how, this year, it's been pretty friggin' impossible to wipe the smile off my face. I think it'd take a jack hammer and some C4. Or maybe some earth moving equipment or somethin'. I'll tell you one thing: it's thrown the missus off, that's for sure. Why? Cuz until the 2016 wet dream edition of the Chicago Cubs, nothin' on Earth (or Mars and Jupiter, for that matter) except the considerable charms of Mrs Schlombowski could give me this Howdy Doody face. Know what I'm sayin'?
We got a 19 game lead over the Cards, who are number 2 in our division. (And when it comes to the Cards, I think you know what I mean when I say "number 2.") We've had the best record in baseball since the opening bell — except for about 5 minutes back in April. And right now, we're 44 games over .500. If last night's game hadn't ended in a lame tie, and we'd have finished off Pittsburgh — and c'mon, is there any doubt? — we'd have won 16 outta 22 series match-ups so far, and 7 of those are sweeps. Point is, this has been a 100%, unadulterated, no-holds-barred, cup-runneth-over baseball season of Cubbie blue bliss. And it ain't over. In fact, to quote Mr John "Bluto" Blutarsky, "Nothing is over until we decide it is."
Not that a post season run is a sure thing. I mean I'm talkin' about the Chicago Cubs, here. Actin' like Theo is gonna sprout a snow white Duck Dynasty beard and come down outta section 503 with "World Series Champions" etched on stone tablets would be pretty friggin' arrogant. It would also be presumptuous and assholian, which would make me a Yankees fan. Quite frankly, I'd rather bathe in a tub of simmering yak doo than be saddled with that misconception. Anyway, I think you gotta stay grounded. Shit happens, my friend. The last time the Cubs got close enough to sniff a World Series trophy, the air was fouled by Steve Bartman. Remember that? This recurring Bartman nightmare not withstanding, I think you gotta enjoy the best season the Cubs have had in everyone's lifetime. Stop and smell the ivy, so to speak, like me. I've been hangin' out on cloud 9, the Bowksi-lounger dialed in at a jaunty 73 degree recline, enjoyin' the occasional frosty, perfectly foamed Old Style, and day-dreamin' about how I'm gonna fit a goat on the Weber. (I figure I'll have to Dexter the thing with a hack saw or somethin'.) The Cubs are hot. Life is good. Short of the missus bringin' me a cigar in her birthday suit, I'm about as happy as Bill Clinton at an intern convention.
And yet what the F do I see when I flip on Baseball Tonight or SportsCenter?! Is it the Cubs? No. It's Adam Effing Jones playin' the race card! Callin' baseball a White sport! Jesus, Mary and Joseph Maddon … Talk about bitin' the hand that feeds you. That's like a friggin' great white shark, pal. Jones is rakin' in $16 million this year, and talkin' about white privilege. And droppin' grenades like 8% of ballplayers are black. Yeah? What about the Dominicans, Cubans, Mexicans and Puerto Ricans? That's more like 40% people of color. When is Jones gonna talk about black versus brown versus every shade in between? They don't count? Sheesh. If I said somethin' like that I'd have the nightly news parked on my lawn. Not only is all this crap takin' away from the real story of the 2016 baseball season — the Cubs — it's not even one of baseball's biggest problems. Race? Really? Are you friggin' KIDDING me? How 'bout declining attendance, nobody playin' Little League, rules changes that are dialin' up the wuss factor … If you're gonna go all Reverend Wright on us, Mr Jones, pick a real problem. And by the way, if you can figure out how to get Cam Newton, LeGarrett Blount, and Derrell Rivas to play baseball instead of football, bring it the F on! Baseball WANTS those guys! Especially if they end up on the north side of Chicago. You wanna make a difference? Drop one of your sermons on the LeBron Jameses and Antonio Browns of the world that gets 'em to choose a diamond over hardwood or a gridiron.