· 2016 Cubs, Joe Sez, The Playoffs · Anthony Rizzo, Aroldis Chapman, Bruce Bochy, Chicago Cubs, Jake Arrieta, Javier Baez, Joe Maddon, Kris Bryant, Mike Montgomery, San Francisco Giants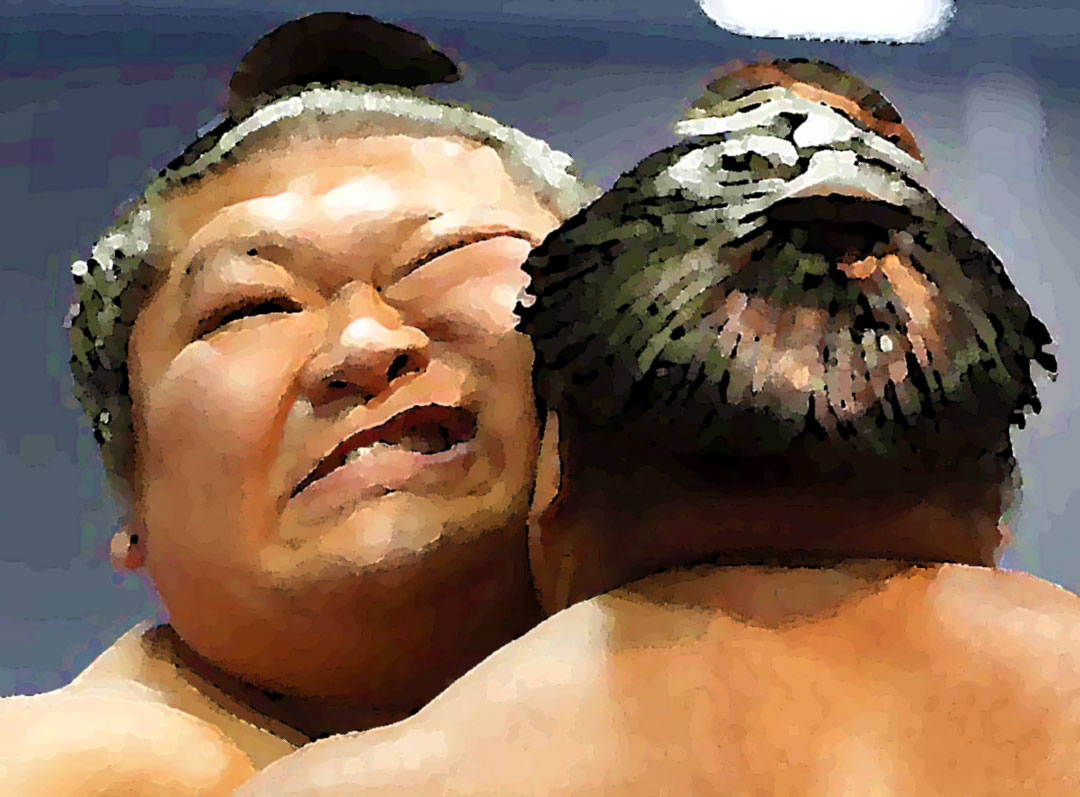 Holy meat balls, that was some friggin' game last night, wasn't it?! Am I happy we came up short? No, I am not. Was it a friggin' epic battle royal cage match fought by two teams refusing to yield to the bloody gloves of the other? In spades, my friend. In spades.
It was Godzilla vs King Kong; the Federation vs the Clingons; the Sharks vs the Jets (no, that ain't hockey vs football); Neo vs Agent Smith; the Crows vs the Wildlings. You know that scene in Gangs of New York where the Natives and the Dead Rabbits have it out in the square? Last night's game was like that, my friend. EPIC! It reminded me of the Thrilla in Manilla. Howard Cosell's grating New York cadence was in the back of my head, deliverin' the blow-by-blow. Only insteada "Frasier goes down! Frasier goes down! Frasier goes down!" it was "Bryant has tied the game! Bryant has tied the game! Bryant has tied the game!" That was electrifying. No matter what happens through the rest of the playoffs, you're not gonna see a better game than that.
When Arrieta went yard, I went in my pants. No, not really, but holy crap! I usually need an elevator to get that far off the ground. Whatever Maddon has been feedin' our staff, it'd be nice if he started givin' it to some of the rest of the guys. Bryant has obviously discovered where he's hidin' the magic dust. But Rizzo? Keee-ryste … he looks like me at the plate. The offensive prowess of our Murderer's Row pitching staff is probably somethin' we should not totally rely on if we expect to beat theses yayhoos.
Kudos to Montgomery, last night, too. He gave it up in the end, but I think he did a lot more than anyone expected, including Maddon. And speakin' of Joe, who is a certified, Grade-A, Wagu genius, I can't say I thought bringin' in Chapman when he did was his most Einstein-ish move of the season. What do I know, right? But I read it like a sign of desperation; like we couldn't play regular and still win. We had to bring the Saturn V rocket arm in early. And that's what the Giants thought. They smelled blood in the water, started circling and then takin' chunks outta Chapman's hide. Hindsight. I know. But I'm just sayin'.
So now Bochy is 10-0 in elimination games. Ten and oh! Unreal. Someone has gotta put an end to that. Personally, I'd like it to be John Lackey and the re-ignited bats of the best offense in baseball. And, if it's not askin' too much, it'd be nice if the game is more like we're playin' Cincinnati, so when we have a 10 run lead by the 5th, I can relax and enjoy myself a little insteada bitin' my fingernails down to the second knuckle. Go Cubs!
Joe