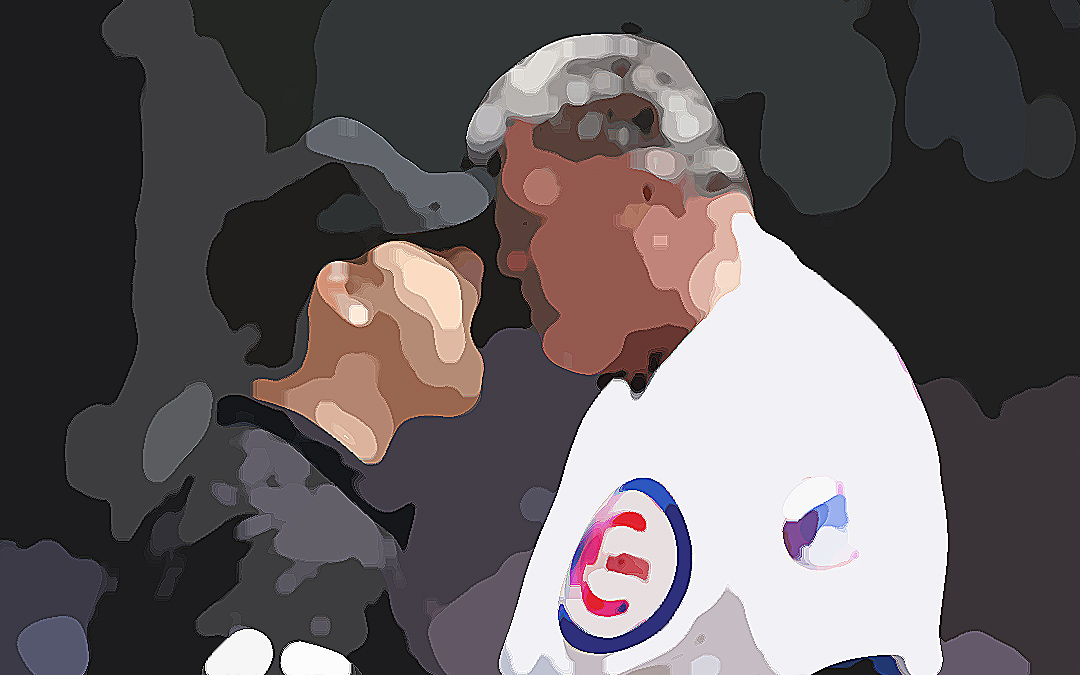 Casey Stengel and Yogi Berra proved that you can have one wheel in the sand and still be thought a genius baseball man. This I do not understand. Mostly because baseball is always called "the thinking man's game." I don't see it. At least not in the Cubs dugout. If they're thinking — and I'm not saying they are — it must be about nail polish or something, cuz it sure as hell isn't baseball.
I give you exhibit A; Lou Piniella. Now, I love Lou. I mean the guy is right out of central casting and, up until now, I thought he was exactly what we needed. But when I read stuff like I did yesterday, it makes me wonder if Lou wouldn't be better of with a few jolts of electric sunshine to the temples. Or, perhaps, some other more vital area of his anatomy.
Take the Milton Bradley thing for instance. Lou's assessment is that the best thing he can do to get the Monopoly guy's crap .230+ average to a respectable level is to relax. ReLAX?! If he was any more relaxed he'd be on a beach somewhere getting a tan. Instead, how about friggin' CONCENTRATING?! Ever thought of that? This is a guy who drops routine flies, and turns out number 2 into a souvenir. He doesn't need to relax, he needs 3 or 4 guys pulling on his shoulders until his head pops out of his ass.