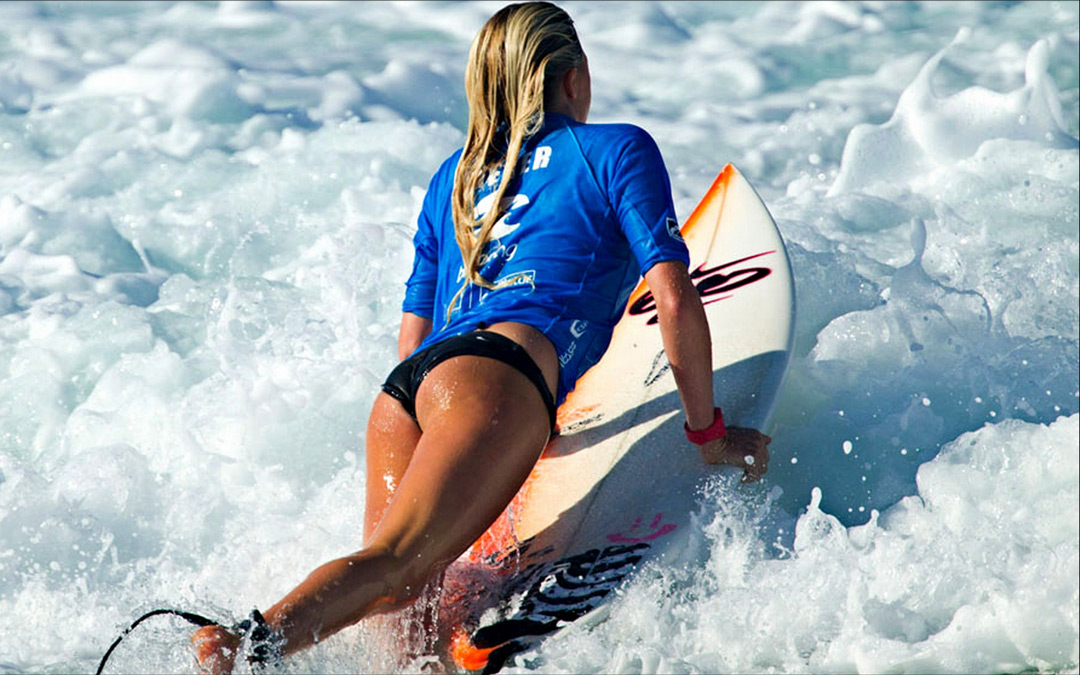 I got this nice pep talk email from a woman in California, today. I know, I know. Left coasters — besides rooting for the likes of the Giants and Dodgers and stuff — are generally, you know, genuine whackos. Usually you're just rolling your eyes when they're lips are moving, while you listen intently for anything of substance that falls between the word 'dude' and the next use of the word 'dude.'
So little surfer girl was wondering if I'm gonna keep writing the blog now that the Cubs are out of it, as though the previous 47 years of misery hadn't taught me what rooting for the Cubs means. (See? Left coast.) I mean, it's not like the Cubbies ever really had a chance after friggin' Sports Illustrated started writing about our chances like the Series was a foregone conclusion. That brain trust has never picked a winner, so as soon as the first kind word appeared, Lou shoulda just had them clean out their lockers and hit the links. The season was over.
Anyway, it's baseball, right? Somebody is always doing something great — or stupid — to talk about. And there's never a day when something can't be made out of nothing. For instance, the Red Sox just won the ALDS, like 30 seconds ago. Again. For something like the 5th or 6th time in recent years. Now this is a team who traded Babe Ruth; who has choked more times than Linda Lovelace. I mean what's worse, telegraphing the end of the season with a 34 and 56 record by the All Star break, or takin' your fans down to the wire — even the playoffs — before proving to the Yankees that they are the better team? For me, I'd rather know where I stand early. Seriously.
Yeah, yeah, I know the Sox have been better recently. I'm just making the point that dragging your fans to the brink of a championship before saying, "just kidding," is the baseball equivalent of waterboarding. After years of that kinda thing, how is it the Red Sox now get to shower in Champaign all the time? Where's the karma in that? The Cubbies on the other hand, when we are still actually in it at the end of the season, we deserve to shake ourselves free of the goat cuz it's such a rare occurrence. It oughta be marked by a national friggin. holiday. And some hardware.
Anyway, Gidget, I'll be blogging just the same. And I will try to forget the fact that having the season we did this year, then letting the Dodgers mop up the field with us, I know has taken 5 or 10 years off my liver — because of the extra celebrations during the season, sure. But mostly because of the unbelievable disappointment during the playoffs.
Joe