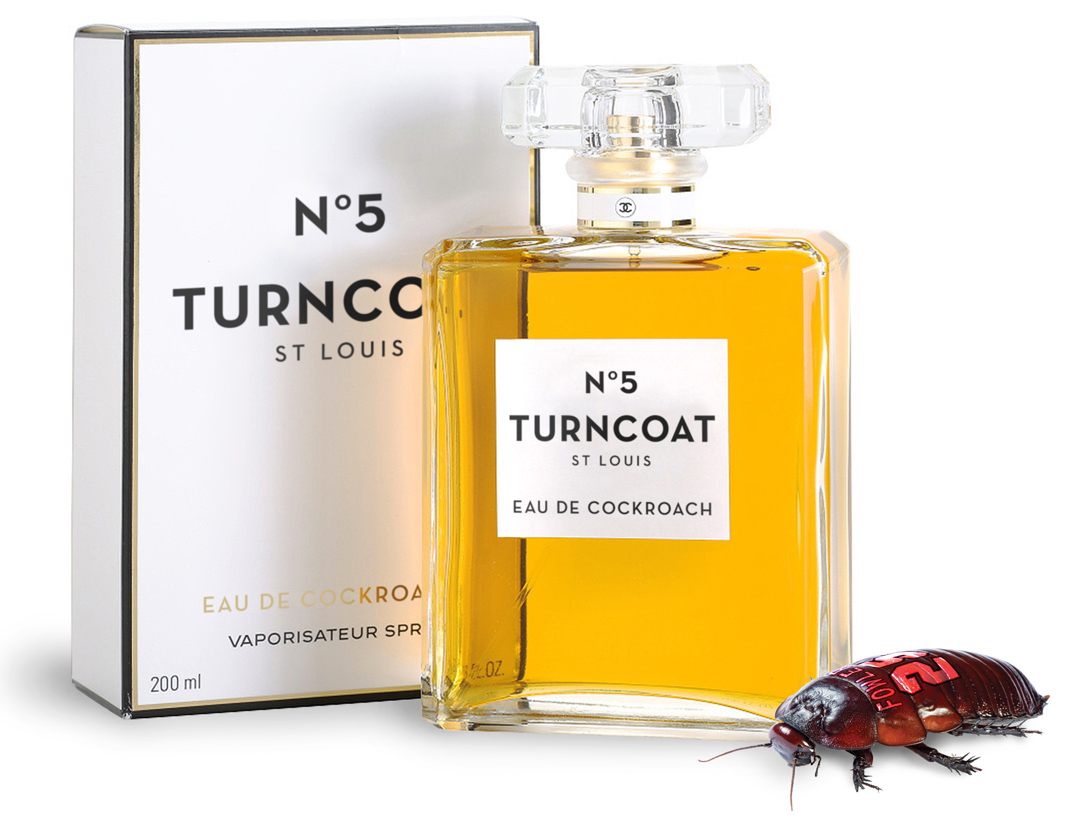 A snake. A rat. A cockroach. And anything that one might find growing in the dank corners of a gas station bathroom. These are things that should hold a higher place among men than the one, the only — the ever-lovin' lulu of dastardly, scum-sucking, hemorrhoid-inducing jack wagons — the traitor. In this case, Dexter Fowler.
That's right, snowballs, this morning the St. Louis Cardinals (the devil's agents among the living) announced that they'd inked a deal with our former leadoff hitter to the tune of $82.5 million for 5 years. Chaaaaaaaaaaaa-ching. The guy is gettin' a gargantuan payday. Does he deserve it? Well, let's see … Did he cure cancer? Did he stop the climate from changin'? Did he bring me that human ice cream cone, Scarlett Johansson? No, no and, sadly, no. But this is baseball. Nobody deserves what they get paid. If you accept that then, yeah, Fowler should get a few years and more for each one. But that's not the real story here.
The real headline is ripped from some stupid history book Sister Demarus made me read in 8th grade, and recounted the story of Benedict Arnold — a guy who fought heroically for the Continental Army (that's our side, pinwheels). At some point, though, he started providin' the British with American troop locations and, as the commander of West Point, began weakening the fort's defenses, draining its supplies and craftin' a surrender plot right underneath George Washington's nose. Really … how different is Fowler than Arnold? Yeah, sure … they don't look alike, they live in totally different times, and one was a soldier and the other a centerfielder. On the surface, it doesn't seem like they were stamped outta the same mold. But they SMELL exactly the same, my friend. And it's this odoriferous scent of Turn Coat No. 5 that makes Fowler the Benedict Arnold of the Chicago Cubs.