· 2016 Cubs, Joe Sez, Uncategorized · Bartolo Colon, Boston Red Sox, Brooks Robinson, Bryce Harper, Cal Ripkin, Carl Yastrzemski, David Blaine, Donald Trump, Hillary Clinton, Houdini, Joey Chestnut, Kreskin, Michael Jackson, Mickey Mantle, Misty Copeland, New York Yankees, Ozzie Smith, Roberto Clemente, Siegfried and Roy, Willie Mays, Yogi Berra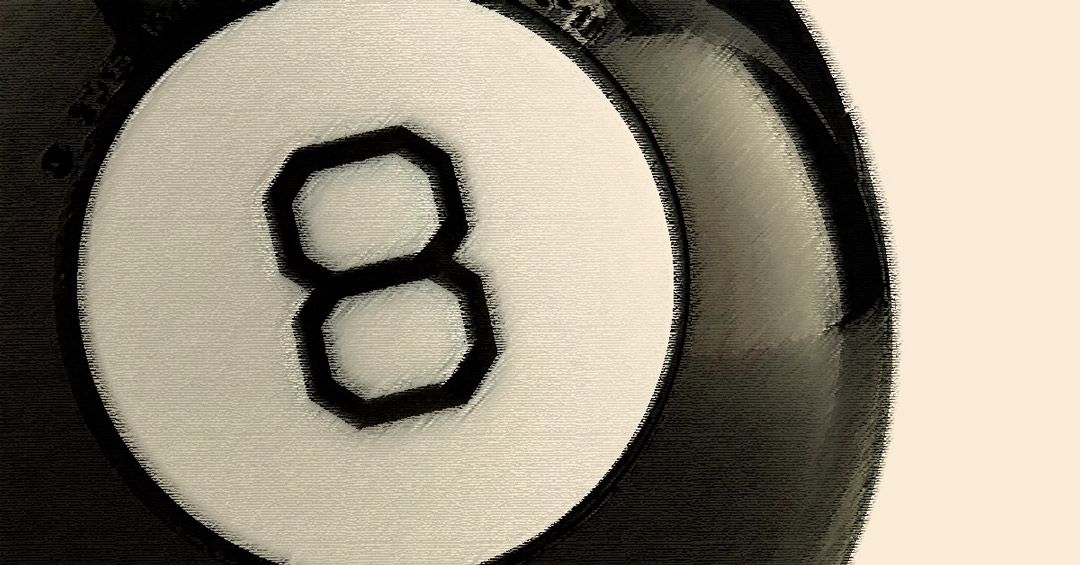 Hey there, turf toes. Do you like magic? I like magic. There's somethin' about Siegfried and Roy (before that tiger remembered he was a tiger) or Houdini or David Blaine that makes you say, "How in the friggin' hell did he/she/they (don't wanna offend anyone) do that?!"
Uhh … that makes Joey Chestnut a magician, too, by the way.
I know you know that magic also applies to baseball. And if for some you don't, you musta never seen Ozzie Smith or Roberto Clemente or Brooks Robinson or Willie Mays pullin' rabbits outta hats like they were Kreskin or somethin'. YouTube 'em. It's like Harry Houdini and Misty Copeland got busy and had all boys. Those guys could do stuff with a glove that woulda turned Michael Jackson white, and routinely had you scratchin' your noggin and wonderin' how in the wide, wide world of sports could any mortal do such things.
The 2004 Red Sox were total magic. Comin' from 0-3 in the ALCS to snatch victory from the jaws of the Yankees was a way better trick than, say, makin' the Donald disappear … or turnin' Hillary Clinton into a pidgeon.
I'd say Jackie Robinson crossin' that stupid friggin' line was magic, but I think it was way, way harder than makin' someone disappear.
I think the fact that the rotund Bartolo Colon can play Major League Baseball is magic.
Most importantly, magic also refers to the number of games you got until you clinch a playoff spot. Yeah, I know you already know that, but I'm shootin' for the lowest common denominator, here. I gotta account for guys who never heard of Clemente or Robinson — whipper snappers who think bat-flippin' Bryce Harper is the big bang of the baseball universe. So, now that we're down to the short and curlies of the regular season we're startin' to hear a lotta chatter about magic numbers. (By the way, as a life long Cubs fan, I can tell you with Einstein-like certainty that there's nothin' at allllll regular about this season, pallie.) Anyway, the whole subject of magic numbers, as it relates to the Cubs, is borderline euphoric. Why? Cuz most years you'd a needed friggin' IBM Watson to figure the Cubs astronomical magic number. Not this year, spanky. In fact today's digit is an 8; an ocho; the number of those things an octopus has; Yogi's and Ripkin's and Yastrzemski's number. In a few hours I think it's gonna be Mickey's number, thanks to the Stros.
Anyway, 8 is enough. Seven is better. Zero is just around the corner, my friend, as will be the World Series championship … makin' the luckiest number of all, 108.
Joe