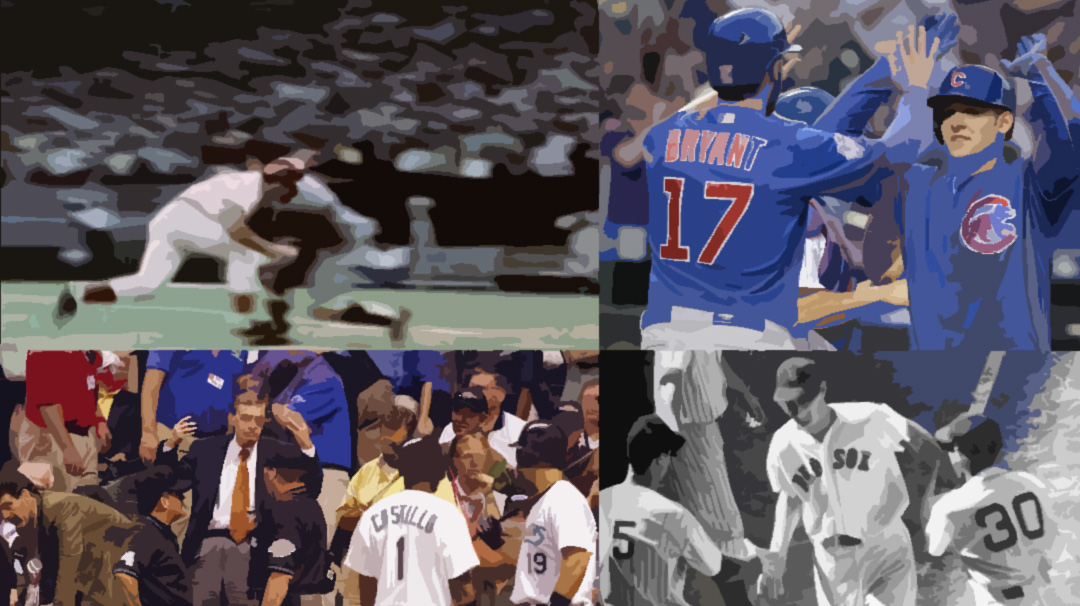 When it comes to All-Star Games, Major League Baseball kicks football's, basketball's and hockey's asses. No question.
And football? Pffft. The Pro Bowl ain't even played until the season's over; we've slept through a playoff system that includes, like, every stinkin' team in the league; and nasty Miss Jackson's boobs have already exploded from her Super Bowl outfit. I mean, after that, who the hell gives a crap about football?
That said, MLB's All-Star Game ain't exactly a chew-on-your-fingernails, glued-to-the-chair, don't-miss-a-pitch event. It's a vehicle for sellin' beer and cars and Viagra (Oh … and just for the record, there have been 6 phone calls from the Schlombowski household seeking immediate medical attention, but each has been 100% attributed to the God-given charms of Mrs Schlombowski.) to the average couch potato like me, sittin' at home takin' in the spectacle or pageantry or whatever the hell Joe Buck will undoubtedly call it. Point is, the All-Star Game may not be as riveting as the missus, but I haven't missed one since I was old enough to pee. I have no idea why … I mean, why give a crapola about one game that doesn't really count and is wedged into the middle of 162 that do?
No clue.
So let's put things on the Schlombowski Scale and see where the pros and cons net out.