· 2016 Cubs, Joe Sez · Addison Russell, Bob Seger, Eminem, Joe Walsh, Jonathan Lester, Kris Bryant, Marshall Mathers, Slim Shady, Ted Nugent, Theo Epstein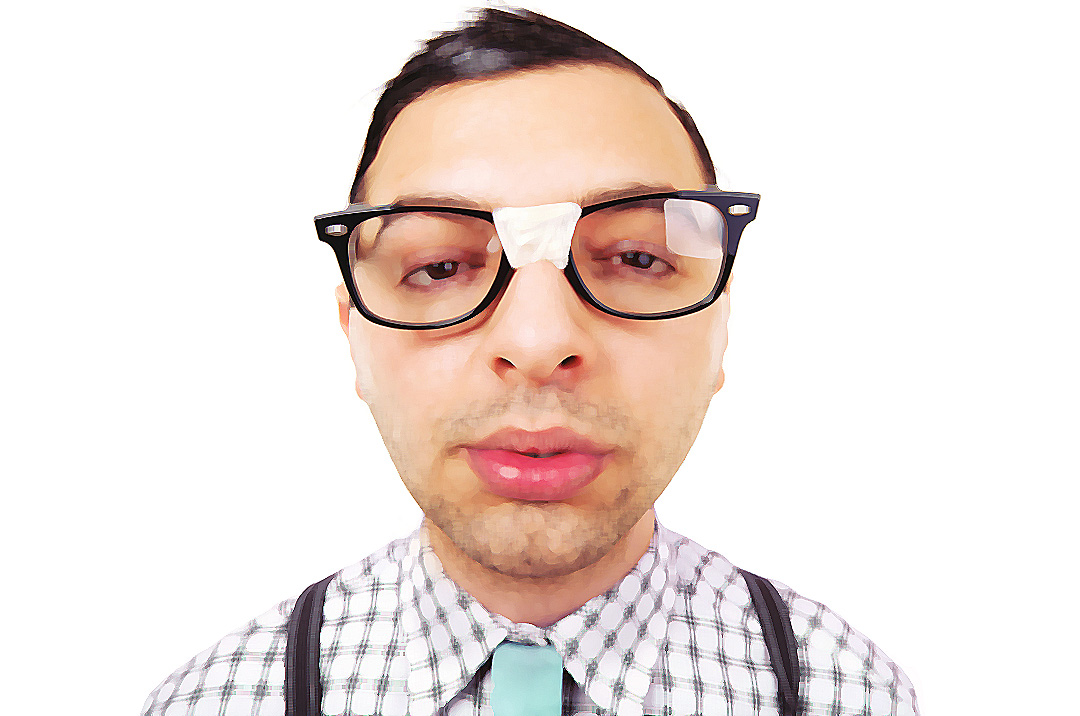 "Guess there's a little Slim Shady in all of us." — Eminem
Okay, I'll admit it, sports fans. Rap and hip-hop music sound about as good to me as a shattered glass enema. I graduated high school in 1978 and grew up with an eight-track in the Pinto that I stuffed with Bob Seger, Joe Walsh, and Ted Nugent's Double Live Gonzo. Look, pal, I don't know if the real Slim Shady ever stood up or not, but I can tell you this: havin' a first name you hate so much that you gotta change it to Eminem is tragic. (And, oh, by the way, that whole melts-in-your-mouth-and-not-in-your-hands thing is a load of crap. Holding a handful of those babies for more than, like, two minutes at Wrigley in August will make you stickier than Bill Clinton at a White House intern orientation.)
Which brings me to the point of today's lesson, Cubs lovers. Take a knee.
In addition to being hard rock axe men who paved the musical way in my hay day, Seger, Walsh and Nugent have something else in common: they all have real, honest, hard first names. Hey, if the name on my birth certificate was Marshall Mathers, I might have a sweet candy alias too. But it's not. I'm Joe. Joe Schlombowski. And names — front or back — don't get much harder than that, my friend.
See, you got hard names and you got soft names. Hard names are bestowed on the fortunate sons of men who ignored their wives' pleas to taint their new bundle of joy with a sensitive ringtone. Hard names, like Bob and Joe and Ted, and like Alex and George and Dan and Mike and Hank, are coughed off the tongue, dripping with masculinity and other admirable character traits. Like John Cusack said in The Sure Thing, "Nick's the kind of guy you can trust, the kind of guy you can drink a beer with, the kind of guy who doesn't mind if you puke in his car."
Couldn't have said it better myself. Of course, John — uh, yeah, that's a hard name — is a devoted Cubs fan who's been known to lead the Wrigley Faithful in Take Me Out to the Ballgame.
Soft names, on the other mitt, reek of maternal coddling. Avery, Ashton, Todd, Caleb, Joshua — all of them conjure up the image of a friggin' fat kid with a notoriously soft Justin Bieber haircut whose only playing Little League so his overbearing, Boeing Apache mother can bring him a lemon Gatorade and Fruit Snacks in the dugout every other inning. I mean, have you ever heard a coach yell, "Goddammit, get in front of the friggin' ball, Jasper!" without makin' Jasper cry? Of course, not! Coach has no time for a kid with a soft name; he wants a dirty, tobacco-chewin', fist-fighting animal named Rusty who drinks from a muddy water hose only after the game's over.