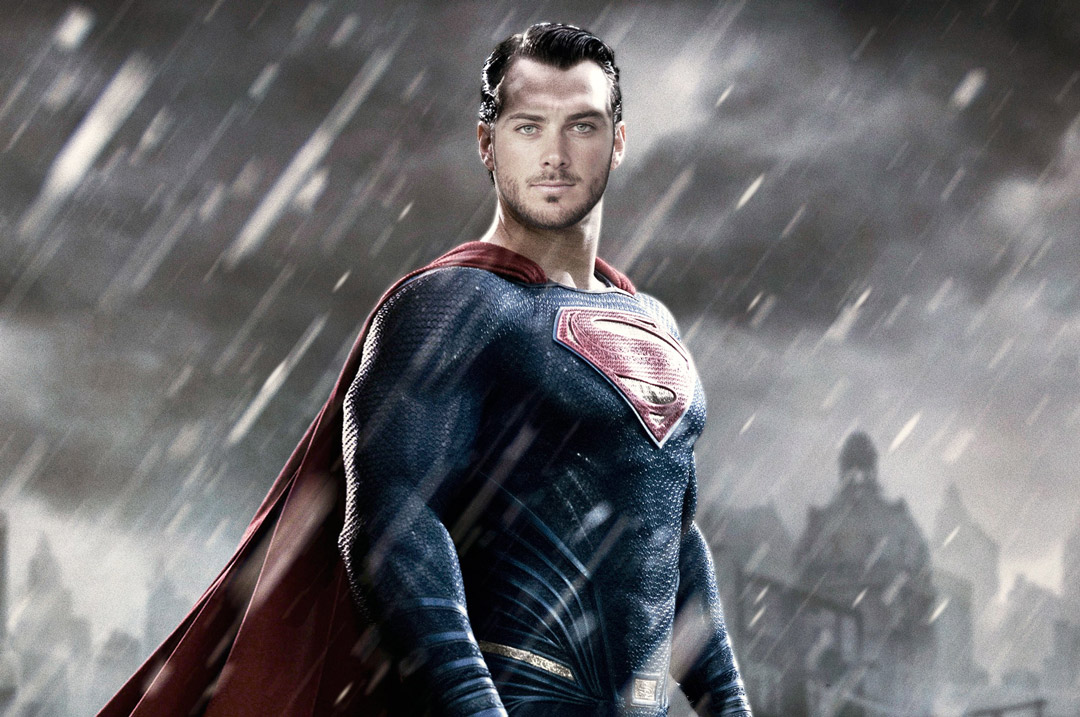 Unless you're still weeping over the fact that Game of Thrones is done for the season, you know that Kris Bryant leapt a few tall buildings in a single bound last night on the way to becoming the first player in Chicago Cubs history to have 16 total bases in a single game. Those came at the expense of the Cincinnati Reds in the form of 3 yard shots and 2 doubles. In fact, no one in the 177 years we've been playin' the sport of baseball has ever had that particular combination of five hits in a game. Not even once. Seems to me parents oughta be marchin' their kids by a plaque somewhere that commemorates this feat of basballian heroism.
The last time I saw the kinda power Bryant put on display last night was when the Soviets paraded their military might through through the streets of Moscow. I'd suggest marching Bryant through the streets of whatever city we happen to be in, but he's not that kinda guy. And that's the part I like best about Kris. You won't see him flippin' his bat, or standin' at home admiring one of his dingers, or showin' up another team. He just goes about his business and lets the performance do the talkin'. Bryce Harper, put your comb down for a minute and pay attention.
What makes this even filthier than it already is, is the fact that he did it while playin' 3 different positions. There are certainly exceptions, and the Cubs are filled with players who qualify, but most guys get all twisted when you move 'em around the diamond. It throws their games off. Bryant? He could care less. And why? My theory is that his game is a whole lot more about the team than it is about Kris Bryant. He doesn't ever get sucked into a mind-funk if he's goin' through a rough patch, or he's battin' in a different spot in the order, or he's playin' right instead of 3rd. There's no Hollywood in Bryant. Bryce Harper, I said put your comb down and pay attention.
Anyway, you can catch the details from Jesse Rogers or  David Schoenfield or ESPN or Jesse Rogers again, or maybe graffitied on a box car somewhere. It's everywhere. I don't even think Donald Trump can say something that would derail this story for a few days.
That was some game, Kris. Thanks for the memory.
Joe