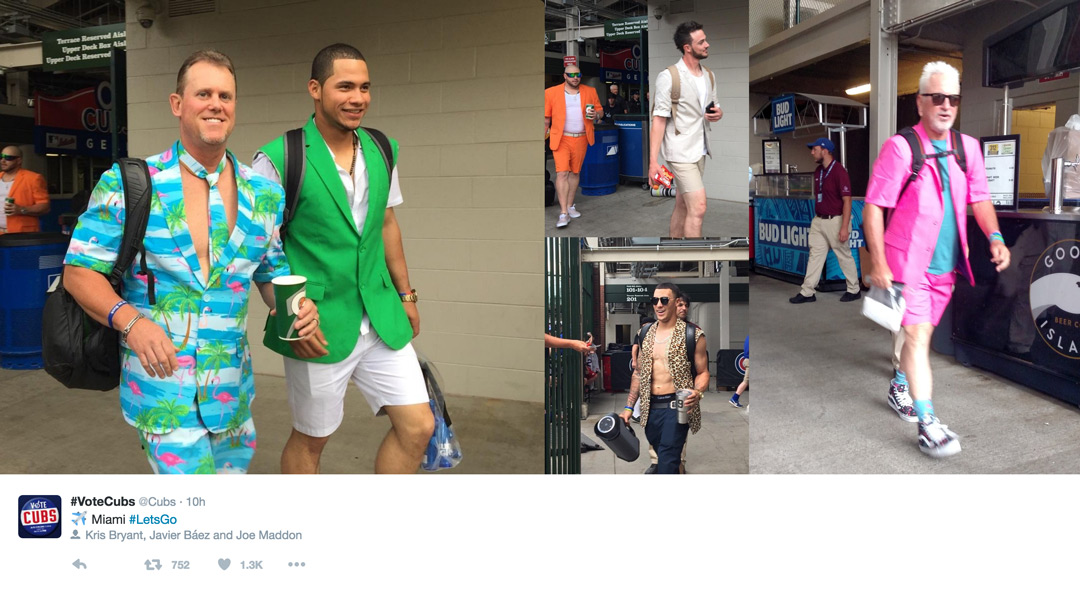 Hey there, rice cakes. The Cubs were swept by the Cards yesterday. (Yeeaacchhh! Man, those words taste like a giant turd hoagie.) The reason why seems apparent to me, and it's got nothin' to do with talent. Talent we got. Heart we got. Spirit we got. Youth we got. Pitching we got. The mixing bowl runneth over, so to speak, so what in the helllllllll happened over the last 3 days then?
I think most guys are gonna say that baseball happened, and losin' a few in a row is no reason to call out the National Guard. And I get that. The first two games were close; coulda gone either way. We make a couple of mistakes … don't take advantage of some opportunities … that's baseball. But what happened yesterday was a friggin' cake disaster. It was the baseball equivalent of opening the G-D oven door on a half baked angel food. Pfffffffft. Flat as a pancake, pal. I've done that a couple of times myself — with a real cake — and it's never failed to turn the missus into Mr Hyde. Why? Cuz it's 100% avoidable, and each time it's been the result of me positioning my head for a really good view of my lower intestines. (Note: Not to be confused with being a White Sox fan.)
Not keepin' your eye on the ball doesn't work out too well in baseball. That goes for off the field, too. And it's that kinda crapola, in my less than humble opinion, that had the Cubs quietly slinking out the back door of Wrigley after gettin' swept in the finale with the Cards.