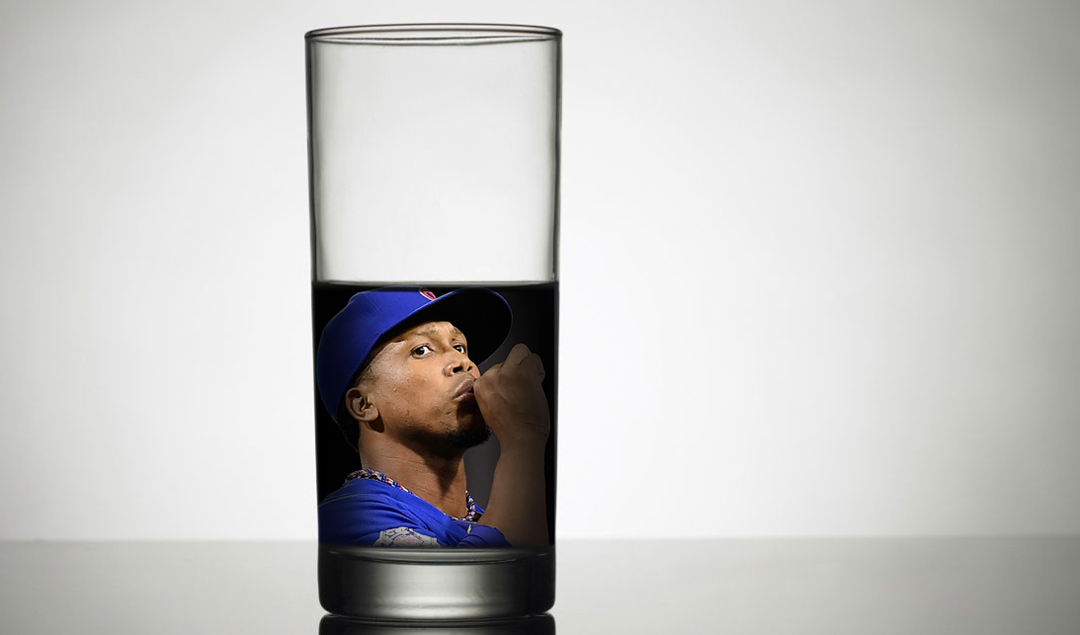 Well, cheese doodles, tonight was either a bona fide come-from-behind, never-say-die, skin-of-the-teeth victory, or a brutally honest look at our bull pen. Depends on how you wanna look at it, but since I have an almost mythical knack for finding the cloud wherever there's a silver lining, I feel the need to point out the obvious flaw in what seems like a World Series team; our bull pen. Watchin' them tonight was like eyeballin' a petri dish coated with some disgusting stuff you can't pronounce swarming around in random ways you can't predict. And whatever that stuff is, you don't want to touch it, and you sure as hell don't want it wearin' a Cubs uniform.
All I can say is thank you, God, for Joe Maddon. This was like some sort of baseball experiment tonight, where the Cubs were in a Phase II trial to figure just how comatose they could be and still win. Maddon, though, was the mad scientist, mixing things up in crazy ways, and putting parts where they don't belong until he effectively willed a win out of what appeared to be a collection of inanimate objects. Seriously … how can the Cubs make like friggin' Ironman for the first 5+ weeks of the season and then turn into Boy George against one of the worst teams in the league? Boggles the mind.
As good as we've been (and we've been damn good) and as masterful as Dr Maddon is (like a Casey Stengel version of Einstein … or vice versa) tonight's showing against the Brewers illustrated with the clarity of a Miller High Life bottle that our bull pen is definitely the weak link in the Cubbies chain reaction. They walked 6 guys. SIX! I thought bull pen guys were supposed to throw strikes. That's why they get brought in in the first place … cuz the previous guy couldn't throw strikes. I mean if we wanted to keep walkin' guys we'd just leave the first guy in, who was doin' a fine job with that already, Right? Even Wood, who got the win by gettin' out of a spectacular hole he dug for us, and gettin' walked himself with the bags loaded, probably woulda had a different outcome if it hadn't been for some of Maddon's chess moves.
On the other hand, the Cubbies did come away with a win tonight, even if the bull pen was channeling Mitch Williams most of the time. Question is, what kinda pen do they wanna be? The kind that's directly responsible for an increase in Chicagoland cardiac deaths, or the kind that inspires the sale of (name of Cubs reliever here) jerseys? We're gonna find out. No question about that.
Joe