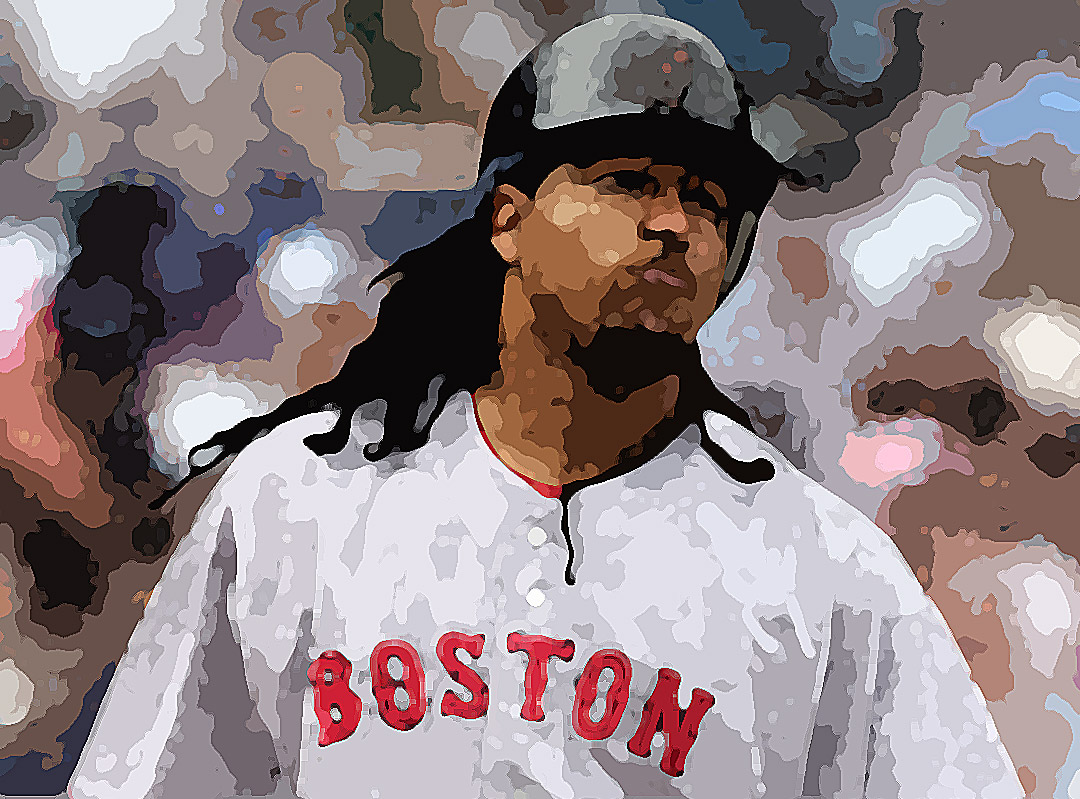 Regarding Manny's whereabouts next year, I quote … "I want to see who is the highest bidder," Ramirez said after the Dodgers' NLCS loss to the Philadephia Phillies. "Gas is up and so am I."
What a friggin' a-hole.
I grant you, he's not alone. Everywhere you turn you got guys hitting a buck-75 going to arbitration cuz they think they're lightin' the world on fire. But, exxxxccuuuuuuuusse me! This guy was basically asked off the Red Sox by his teammates because he couldn't be counted on. He made it crystal clear that he didn't want to play for Boston anymore by dogging it, and pretty much treated Epstein, the owners, the rest of the team, and the fans the same way a baby treats a diaper. Well let me tell you Manny, you are not well-loved when your team dumps you but pays the remaining $7 million on your contract while you play for someone else. That pretty much says it all. In fact, it says you're not just a garden variety a-hole, you're a large, economy, only-available-at-Costco sized a-hole; with a capital 'A' and a 'hole' you could drive a cement truck through.