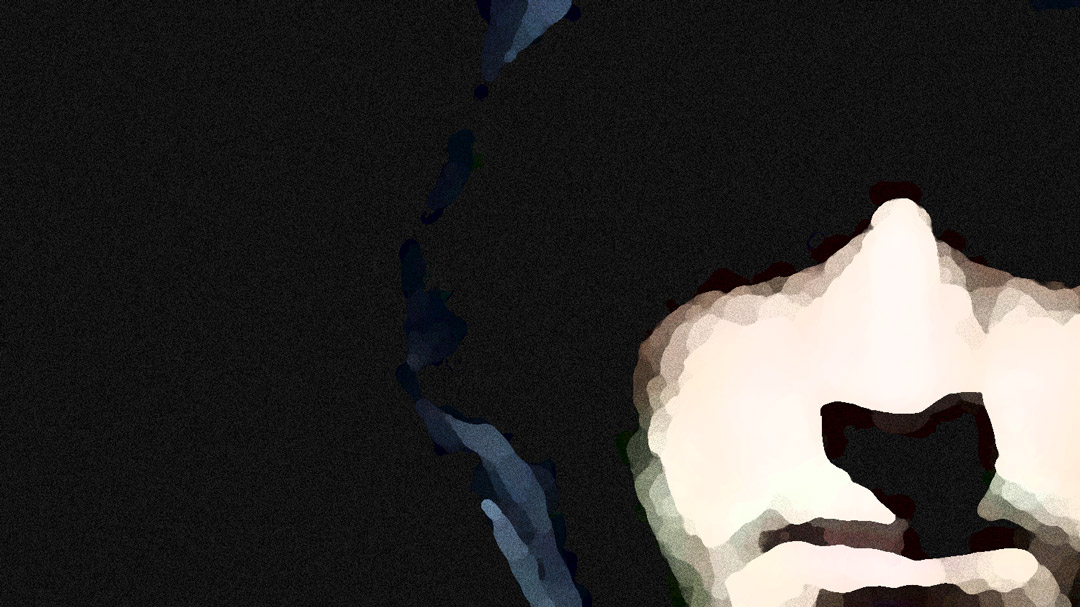 Not while I'm around, it's not.
This morning, Bleacher Report's Mike Chiari wrote, "Regardless of if or when Bartman decides to emerge publicly, it is abundantly clear that Cubs fans are ready to embrace him." That seems like pretty strong language to me, my friend. Yeah, I'm fairly certain most people are ready to forget Steve Bartman's crime against humanity, but "embrace?" I'd rather embrace a porcupine.
"Forgive and forget," Sister Demarus used to say to us in 2nd grade. This, while right behind her was the J man — life size — nailed to a cross and hangin' on the wall above the whole room, as if to say, "you better be good or this could happen to you, kid." That always sent mixed messages to me. Yeah, yeah … I know Jesus was all about forgiveness, and deep down I think Sister Demarus, in her snow white habit, was right. Besides, I suppose the last 13 years have been Bartman's own special kinda crusifiction. The difference, though, is that Bartman's suffering hasn't saved anyone. It hasn't washed one single square inch of my soul, I can tell you that. Or guaranteed me a spot in the clouds for eternity. Or even something as mortal as blessin' me with some season tickets. Instead, the entire Cubs nation has continued to suffer right along with him. Not in the shadows like a sewer rat, the way he has, but sufferin' nonetheless.
So … should I forgive him? Full disclosure: I'm actually thinkin' about it. Seeing your team jumpin' around the infield, having just become World Series champions, has a way of melting even the most arctic of frigid of hearts. But I'll tell you … even as recently as 2012, when we lost over 100 games — same old Cubs — I woulda paid money to see Bartman draggin' some t-shaped lumber down Sheffield on his way to wherever they settle the score with guys like him. But now we're the champs, and holdin' a grudge is stupid (unless it involves the White Sox or Cards).
Maybe it makes sense to try and ween myself off of Bartman, almost like an addict. Besides, I've read where goin' cold turkey doesn't always work. Perhaps there's a 12 step program, like BA — Bartman Anonymous — out there. Whatever. I think it's probably best to take it slow. I could start by removin' some of the pictures of him that I rubber banded to the urinal cookies at work. A few, not all … and then see how I handle that. One baby step at a time, I say. You can never be too careful when you're dealin' with a jaggoff.
Joe