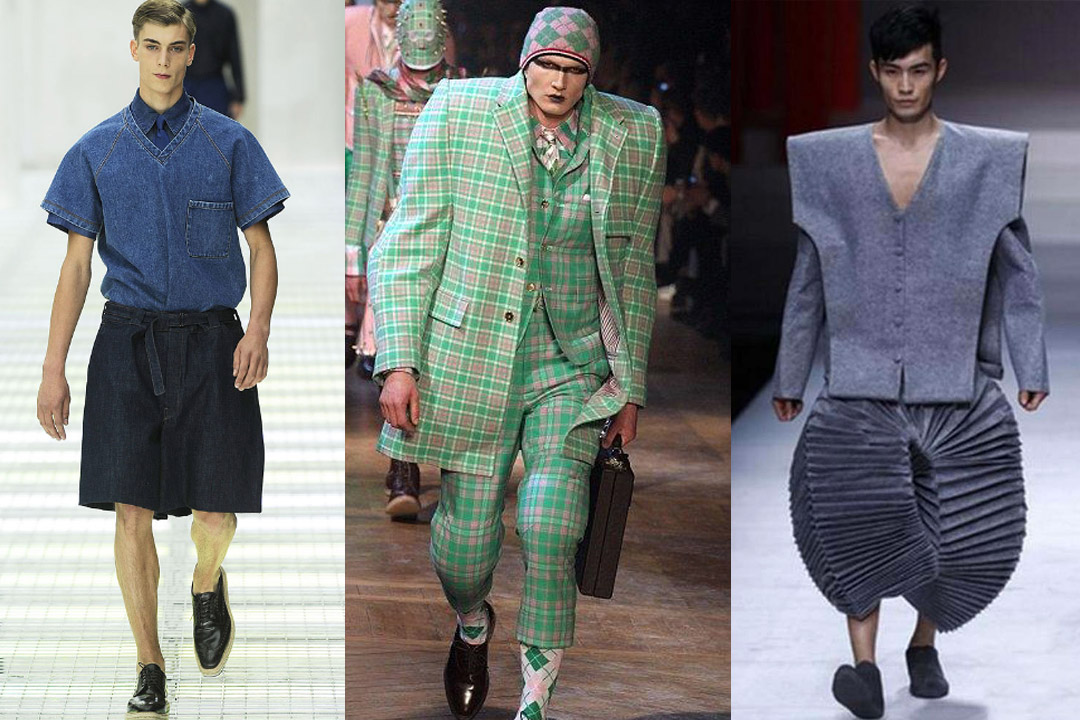 Hey there, pocket squares. Have you seen the "what not to wear" fashion fart from joesportsfan.com? Once again, Cardinals fans are livin' up to my expectations. In true, sniveling, diaper-wearin', I-didn't-get-what-I-want-so-I'm-gonna-protest political fashion, good ol' Joe is sellin' a t-shirt with a Cubs-like logo and "Not my World Series champions" on it.
"Not my World Series champions?"
Is there another World Series somewhere with another champion? Last time I checked, the Fall Classic was it, my friend. Maybe there's one on another planet or somethin'. Like the planet Uranus … where Cards fans rule, cuz it was named after 'em.
Now, I could try to write this pinheaded thinking off to a study which showed that people get more stupid in a crowd. Or another one suggesting that society in general is getting "stupider." (I don't even think "stupider" is a word … so maybe it's true.) The problem with both of those is that Cubs fans are part of American society. AND we form crowds. Big ones. Really, really big-ass crowds. In fact over five million of us gathered to celebrate the Cubs' 2016 World Series championship, making it the 7th largest gathering in the history of history.
How many fans gathered to commemorate the last Cards championship? I have no friggin' clue, but I can tell you it wasn't five million, my friend. I am, however, willing to concede that whatever the headcount it was surely the largest gathering of pinheads in the history of the world. Congratulations. Have a lollipop.
Anyway, go to Joe Sports Fan and take a look at that friggin' shirt! Any self-respecting Cards fan would rather take a nap with a scorned Lorena Bobbitt and a four-foot machete than strut around with a bastardized Cubs logo on his chest. I mean, the Cubs-Cards thing is baseball's version of the Hatfields and McCoys, right? They hate us; we hate them. So wearin' your arch enemy's colors is a weird way of showin' whose side your on.
You'll never ever ever never see a Cubs fan wearin' a Cards logo, I guarantee you. Not and live to tell about it. Quite the opposite, my friend. For example: You know those urinal cookie thingies? Well, down at the plant we got a bunch made with Cards logos on 'em. THAT'S what Cubs fans do with Cards logos. Great for target practice.
I'd also like to point out the copy that Joe Sports Fan writes about the shirt. It reads, "We are strong. We are united. We are clothed in a delicious blend of cotton and polyester sure to make friends jealous on Opening Day as the 11-time World Champion St. Louis Cardinals take the field against a team that hasn't won one in over a century. Sad!" Since the Cubs are currently sittin' on the trophy, I'd say if anything is "sad" it's that Joe Sports Fan can't count to 1. Typical.
So … while St Louis fans are busy protesting one of the greatest sports stories in a hundred years, the Cubs are quietly goin' about the business of repeatin' as Series champs, just like they did in 1907 and '08 — something the Cards have never done.
Joe