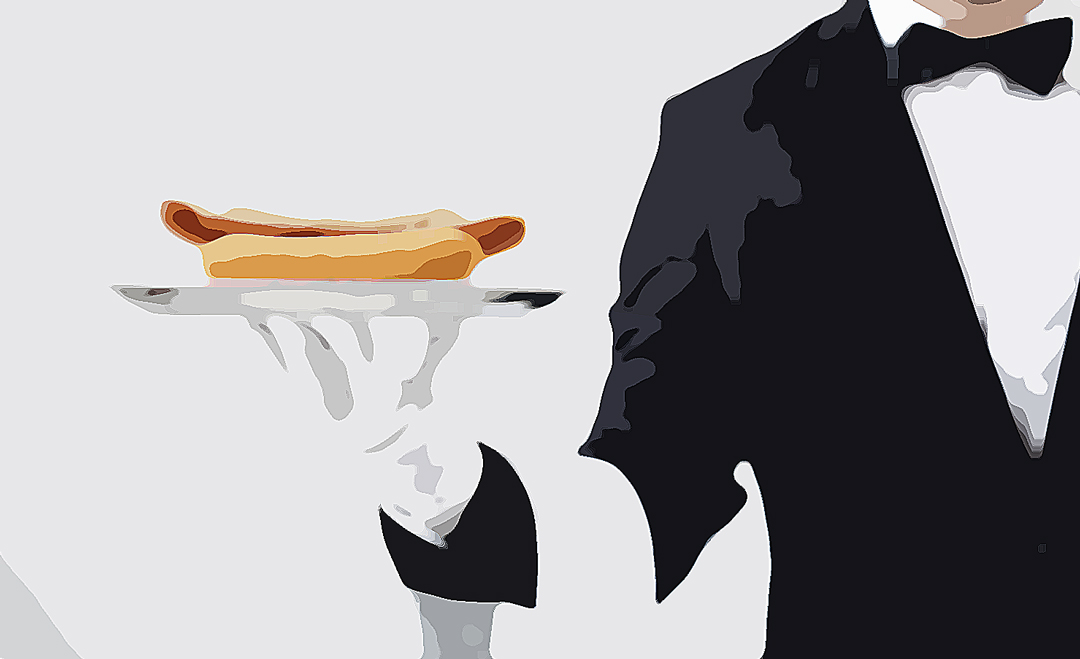 Hey there, weed eaters. I got a question for ya: What the hell is it with the Robin Leach plans for Wrigley Field? Excuse me all to friggin' hell for just bein' a baseball fan instead of a Rolls Royce drivin', C-suite fancy pants with $1000 bills hangin' outta my pockets, but I guess that just ain't good enough for Tom Ricketts anymore.
Hey, I'm grateful as hell that Tom-Tom wrestled the Cubs away from the pinheads at the Trib, and has turned the club into something that has less than zero resemblance to the National League door mat it used to be. Major kudos for that, Mr Ricketts. The Schlombowski's thank you. But plans are in the works to turn parts of Wrigley into some sorta private yacht club for the single malt sippin' rich and famous, and they're wedged into my craw like a friggin' 2 x 4. That whole way of thinkin' is a slippery slope, my friend. It gives me an Old Style headache — one that can only be relieved by blowin' the foam off my medicine.
I suppose I should be happy that Wrigley hasn't gone the way of the wrecking ball. If it had, not only would the best ball park in the galaxy be just a memory, but we'd now have a "kinda" ball park as it's replacement. "Kinda" ball parks are places like AT&T, or PNC, that kinda seem like an old baseball park, and kinda have some of the idiosyncrasies ($10 word bonus for Joe) of an Ebbets or Crosley or Comsky or Fenway, but they're just Kingdome's in disguise. No one is happier than me that we've still got Wrigley in it's almost original form. And some of the changes over the years have been good. As hard as it was to take at the time, I know we had to do the lights. It was a must. And the clubhouse? Sheesh. You can't treat million dollar ball players like circus animals, especially now since they don't play like 'em anymore. But not every change is for the better, pal.