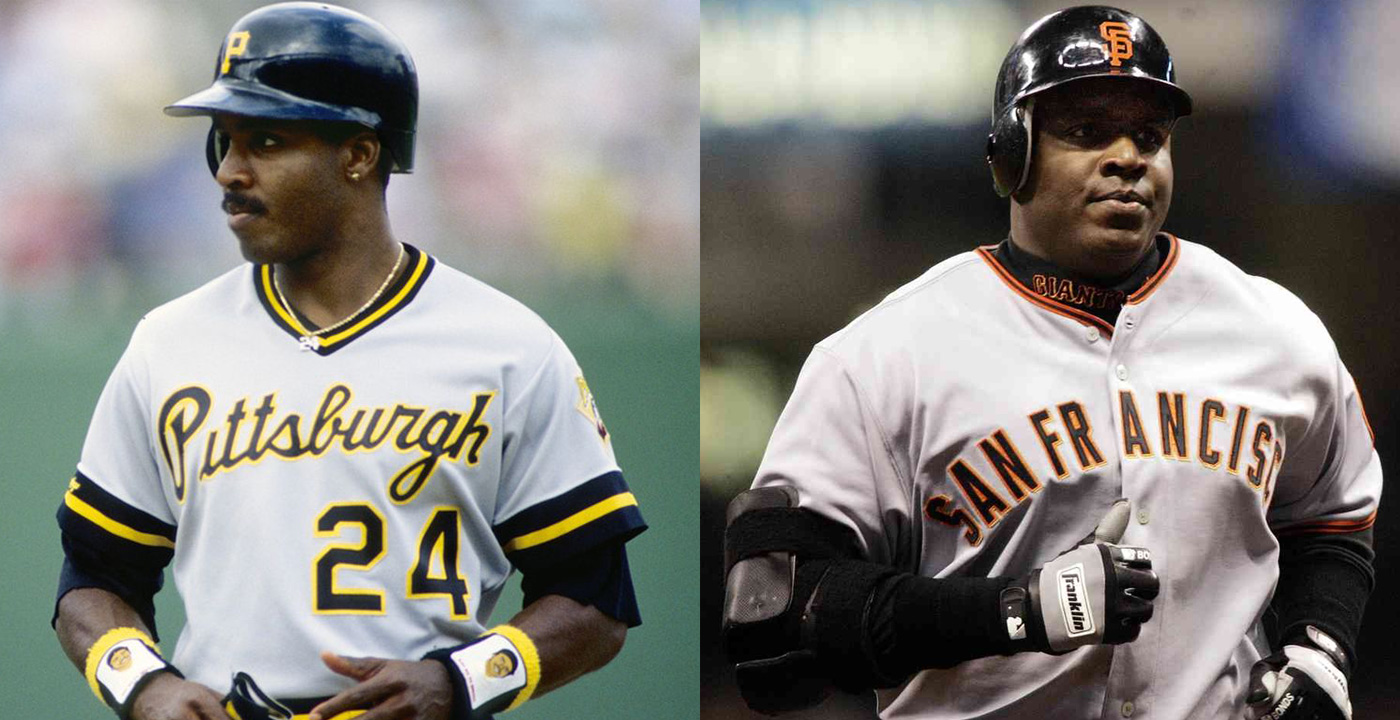 News flash: Barry Bonds tested positive for three types of steroids.
No freaking kidding.
Guess what else. It rains in Seattle. Yeah. And if you stick your hand in a fire you get burned. And, can you believe this? … Rod Blagojovich, a Chicago politician, is a crook. Yeah, a shocker. Know what else? If you fall out of a boat, you hit water. (Unless your name is Alfonso Sorriano and it's the playoffs. Then, no.)
I gotta tell you though, all this hullabaloo over Bonds' cheatin' heart is starting to get on my nerves. I know it's against the law and all, but I could give a crap if he lied to a Grand Jury. It's not like he shot somebody or 'accidentally' forgot to pay $140,000 in taxes. Besides, everybody knows he used, so everybody knows he lied. The Grand Jury knows, baseball knows, Greg Anderson certainly knows, hell, even you latte-drinkin' Giants fans who defend the guy know. I mean you gotta be living on another planet to look at the guy and think he's clean. Arguing about it is like arguing over who won the game three days after the last out was recorded. The guy did it — look at him — so who gives a crap if he didn't man-up in front of the Grand Jury?