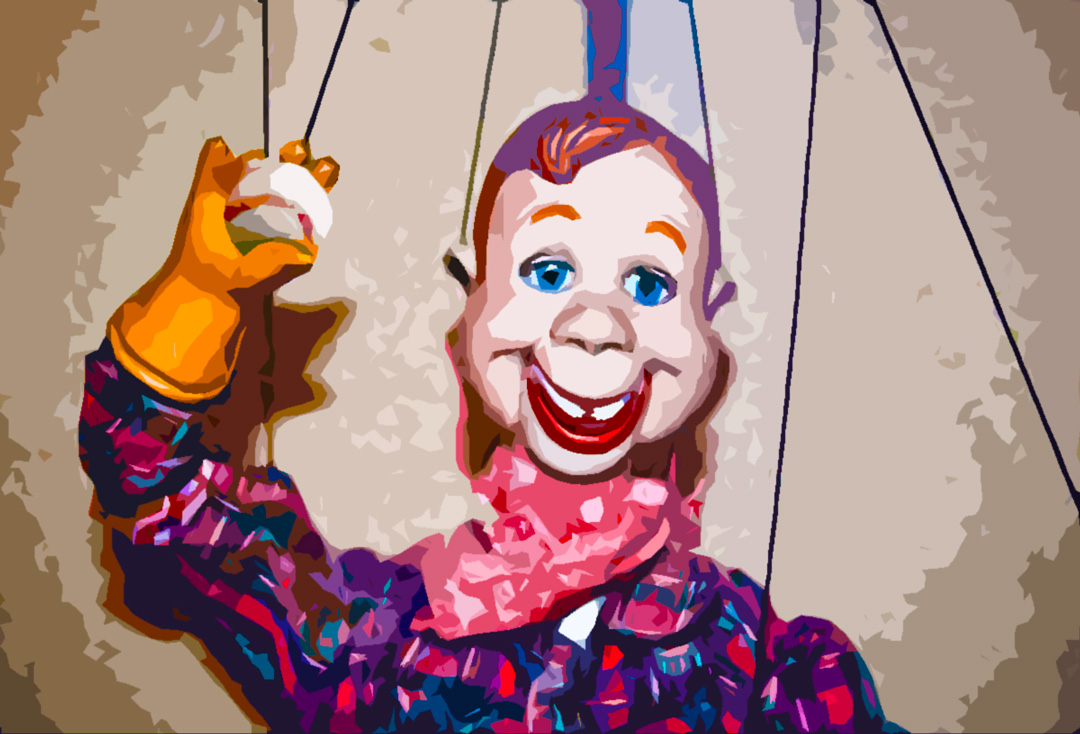 Is the sky blue? Is the Pope Catholic? Does Howdy Doody have wooden balls? Yesterday against the Cards, the right arm of Jake Arrieta wasn't quite as bazooka-like as it has been for the 22 starts that immediately preceded it, but it had enough boom shaka-laka to get the win; his 23rd in a row, tying the Major League record and sparking the stupid question, will Jake Arrieta ever lose again? Actually, there are no stupid questions, just stupid people asking questions … which makes it difficult to distinguish them from White Sox fans.
The obvious answer, though, is that, yes, Arrieta is gonna lose again. Oh … I suppose he could get run over by the team bus before his next start, in which case then, yeah, he'll never lose again, but 1) I think he'd rather lose again and 2) winning streaks are overrated. The problem with streaks is that after a while they start to get inside your head; you begin thinkin' about not losing — not breakin' the streak — instead of focusing on winning. And there's a difference, pal. The fact that that question was even asked is proof that there's something to my theory. Of course, it was asked by a member of the media, and there's really no way to gauge just how far down the moron scale those can be. If you wanna keep a winning streak in perpetual motion, you gotta ask different questions. Do you think Jake will throw another no-no this season? How many times will he strike out the side tonight? Which will be the bigger story in October, the Cubs winning the Series or Arrieta going undefeated? If your mind is in the right place, you're a lot more likely to get what you want. (That's what the missus tells me, but it's difficult to square that during baseball season.)
Anyway, winning streaks aren't important. I'm probably more superstitious than the next guy, and am known to exhibit all kinds of borderline psychotic behavior to keep them going. But I'd much rather the Cubs win 85 games, make it to the playoffs by the skin of their teeth, then win their last game, than see them win 30 in a row. Think about it; if you get through the season with a hundred W's, but never more than 3 in succession, you're gonna get a shot at the hardware. Arrieta's streak is nice, for sure, but there's a 100% chance it won't last. Even if it does, it has about as much influence on the fate of the Cubs as Donald Trump's hair spray.
When Jake loses, the thing to ask won't be, "Will this ruin his season?" or "You think this will get in his head?" Rather, we should all wonder if his next winning streak will be longer than the first. That, and whether the Pope shits in the woods.
Joe
Next
TOMMY LA STELLA? OFF WITH HIS HEAD? SERIOUSLY?