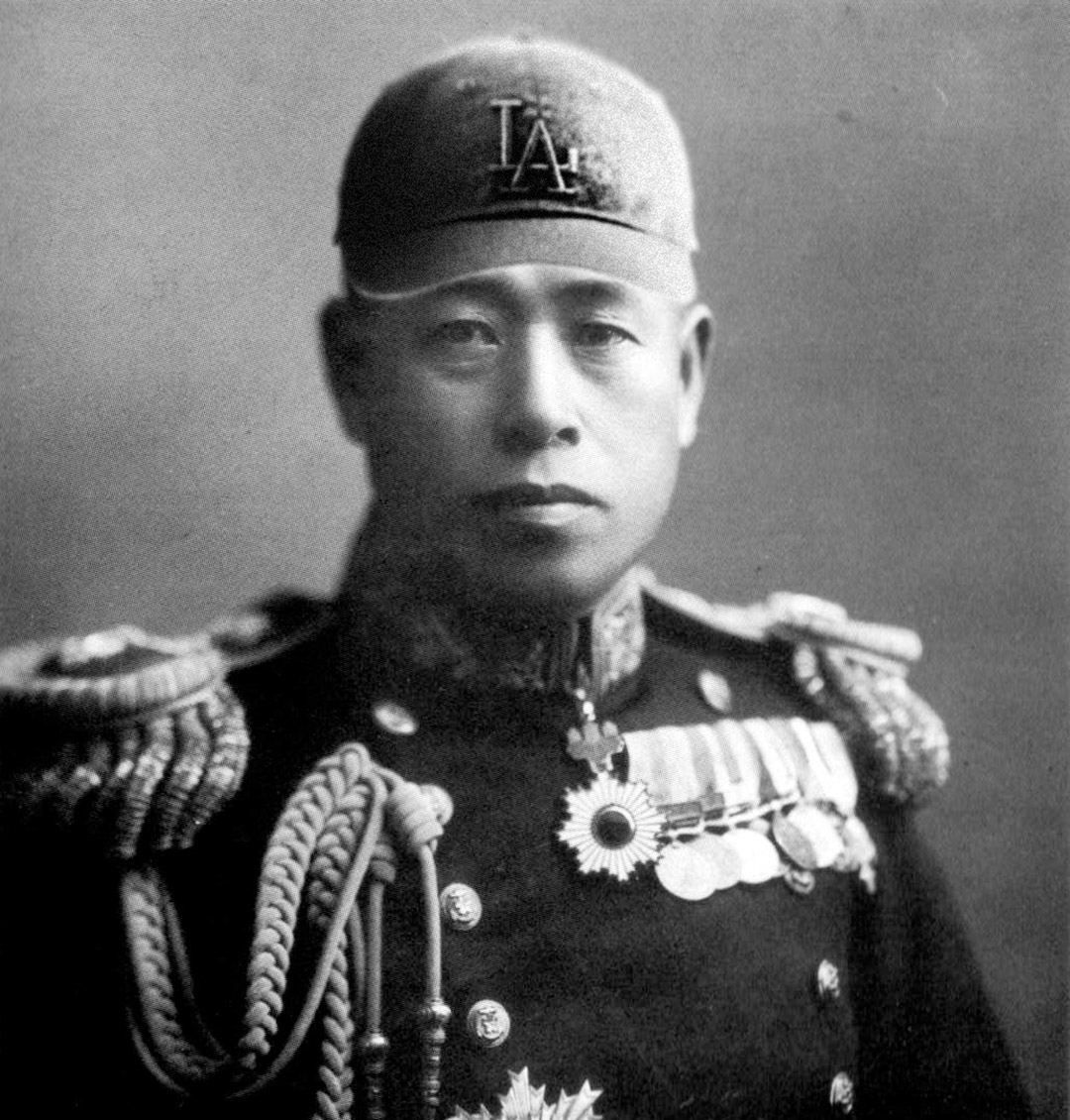 The bunt. No one likes to bunt. Pitchers bunt, but that's cuz they can't hit. Except for Cubs pitchers — who CAN actually hit — which means they don't like to bunt. There's no majesty in a bunt. No glory. Not a single player has ever been signed to a multi-year, silly-money contract cuz he could lay down the perfect bunt. You won't see the Bunt Derby substituted for the Home Run Derby at the All Star Break. Ever. They don't hand out plaques at Cooperstown for tappin' the ball down the line. And no fan will ever bid a hundred grand for a ball that went 37 feet. Most of the time, a bunt means you're willing to give yourself up for the cause. It's noble in that regard, but in the arsenal of offensive weapons, it's the BB gun.
Yet, with all 10 mph of its minuscule exit velocity, last night's bunt, by Ben Zobrist, was perhaps the most powerful blast of the night. Yeah, yeah … Rizzo and Russell went yard. But I say that four run 4th doesn't even get started without Zobrist makin' the bunt heard 'round the world. It was the catalyst for the entire 10 run barrage, and simultaneous collapse of the Dodgers' ability to play defense. In fact, if you consider what happened from that point forward, it would be more accurate to call it a lionalyst or tigeralyst than a catalyst. Name it what you want, Ben's willingness to get the ball rolling by … uh … getting the ball rolling was what it took to CPR the Cubs offense. In psychological terms, that bunt was a 500 foot moon shot over the center field bleachers.
After that, the genie was not only outta the bottle, he was grantin' just about every single wish that could possibly come to the mind of a Cubs fan. At least the ones that can happen in front of 54,449 people, and that don't involve Salma Hayek, Scarlett Johansson and a can of Reddi Whip. We'd gone 21 innings without so much as sneekin' a peek at the plate, and had accumulated just 6 hits in 60 at bats in games 2 and 3. For a while there I was hopin' we could pull Mario Mendoza outta retirement. Instead, Zobrist ignited the Cubs' jets by doin' somethin' most clean-up hitters probably have written outta their contracts. What followed was epic.
Four runs in the 4th. Monkey? What monkey?

In the bottom of the 2nd, Adrian Gonzalez is called out in a close play at home, but on review it's plainly obvious that he was safe. Still, the bozos in New York uphold the call. That was baffling. I mean what's the point of havin' reviews if the umps in New York are gonna leave their seein' eye dogs at home?

A one-run 5th. After givin' back a couple of runs in the bottom half of the 4th, Rizzo says, WTF, and takes one of 'em right back.

During this particular at bat, Rizzo starts headin' to first on what he believes is ball four, only to be called back by the called strike of home plate umpire, Angel Hernandez. Then, in the words of Harry Caray, "ho-leeeee coooooowwwwwww!" Instead of standin' on first with a walk, Rizzo deposits Pedro Baez's pitch in the bleachers. Don't know if he said anything to Hernandez when he crossed the plate, but I think a thank you would have been in order.

How 'bout five more runs in the 6th? Cubs world, Cubs world! Party time! Excellent!

Rizzo and Russell gather 3 hits each, and both had round-trippers. I don't know how many times that's happened, but I can't imagine it's been very often.

In a game where just about everything goes right for the Northsiders, Zobrist gets a second bunt single, of the swinging variety this time, makin' it a multi-hit game. This one involved a close play at first, and Zobrist was originally called out. But the review went in favor of the Cubs, again, and the call was reversed. This time, New York got the call right.

Like Zobrist, Fowler, too, has a couple of hits, including a double.

Contreras unloads the Guns of Navarone on Justin Turner, pickin' his bushy red ass off — not first, not third, but second. Awesome.

The Dodgers, who made just 80 errors over the course of the regular season, make four in this one game. So no matter how much Adrian Gonzalez whines about that call at home plate, or how much momentum he thinks was stolen from them as a result, the Dodgers dirtied their own diapers, defensively, last night. They LOST the game. AND they were beaten. And how did they handle it? Like you'd expect. They were moanin' louder than the entire stable at the Moonlite Bunny Ranch.

Montgomery, in keeping with the hitting prowess of the rest of the staff this post season, bangs out a single.

Heyward, although 0-5 and pretty much as anemic at the plate as he's been all year, has a couple of good at bats, one that ended up drivin' in a run.
All in all, things were different last night, for both ball clubs. The Cubs finally started playin' like the Cubs, and the Dodgers had their season-long luck run out, followed by a heapin' helpin' of sour grapes in the clubhouse afterwards. Given the trouncing we took in games 2 and 3, it would give me a world of satisfaction to tell LA to "go get your shine box" right now. But it ain't over. It's down to the best 2 outta 3. No room for mistakes.
Though never definitively proven, Isoroku Yamamoto, architect of the bombing of Pearl Harbor, was believed to have said afterwards, "I fear all we have done is to awaken a sleeping giant and fill him with a terrible resolve." I think LA unleashed their Pearl Harbor in games 2 and 3, and now the sleeping giant is wide friggin' awake.
Joe
Written by
Joe Schlombowski
· ·
2016 Cubs
,
Joe Sez
,
The Playoffs
·
Addison Russell
,
Adrian Gonzales
,
Angel Hernandez
,
Anthony Rizzo
,
Ben Zobrist
,
bunt
,
Chicago Cubs
,
Dexter Fowler
,
Isoroku Yamamoto
,
Jason Heyward
,
Justin Turner
,
Los Angeles Dodgers
,
Mario Mendoza
,
Mike Montgomery
,
Pedro Baez
,
Salma Hayek
,
Scarlett Johansson
,
Willson Contreras
Next
THE LYNYRD SKYNYRD GAME 3 SUMMARY: "OOOH THAT SMELL. CAN'T YOU SMELL THAT SMELL?"