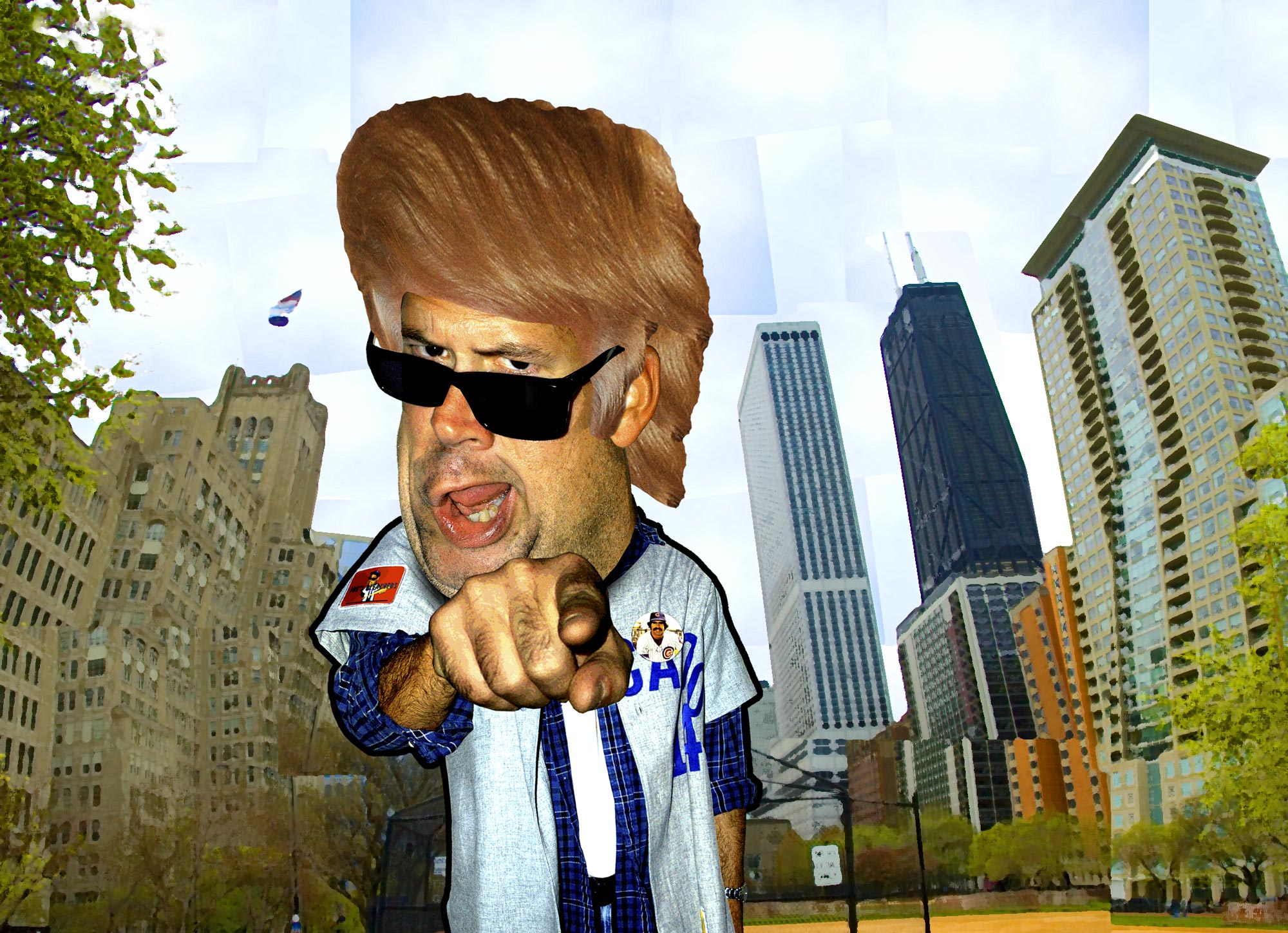 Hey there, filibusters, Joe Schlombowski, here. In my best Donald Trump voice, I want to tell you that the new Joe's Bleachers website is gonna be great. It's gonna be fantastic. It's gonna be really, really great. Believe me. No one will have a website like Joe's Bleachers and everybody is going to love it. It's gonna be one of a kind and totally unique. I mean it's going to be amazing.
Only the blog is up and running now, but the rest of the site is under construction. I've hired the best digital people in America, the best money can buy, and believe me no one is even in their league, they're so good. I'll let you know when the site is ready, which will be very soon. As soon as we think it's ready … ready for you and the rest of the American people. And especially Cubs fans, who are the BEST fans in baseball. In ANY sport, they're the best. Nobody has better fans. And they deserve the best, which is why I'm having my people (who are also the best, by the way) build it for me. It's going to be great. There won't be anything like it in Chicago, or even in the world, believe me.
So take a knee, sports pundits, cuz the rest of the site will be ready in almost no time. And when it is — I think by the All Star break … my people are looking into it … but soon — you're gonna love it. I love it, and believe me I know what I'm talking about.
Joe
Next
THE TRUTH (OR NOT) ABOUT THE '16 CUBS.